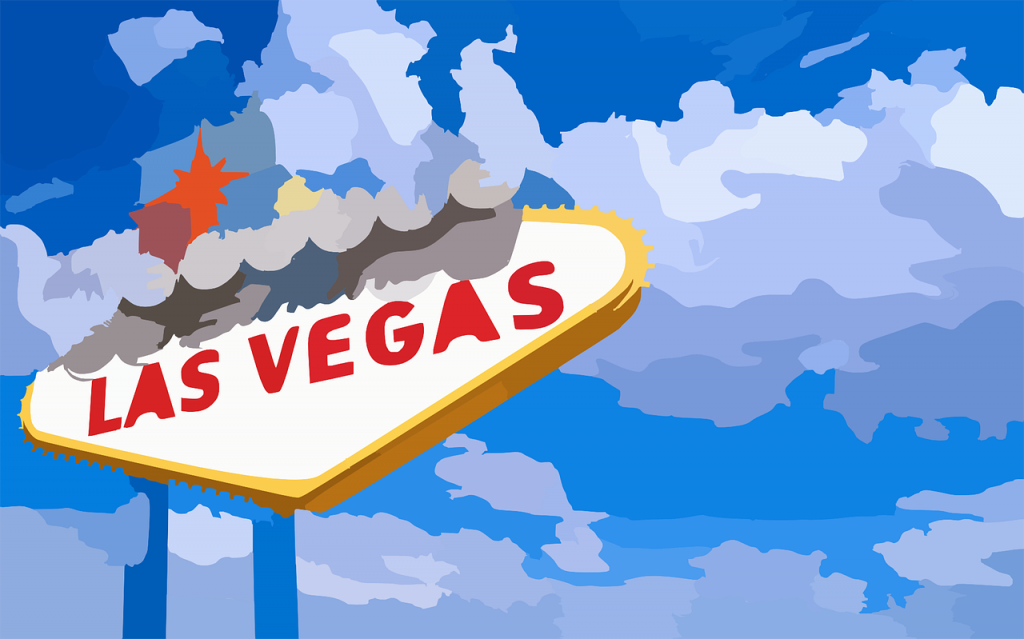 Online gambling is booming in 2021. The Covid-19 pandemic, technological advancements, and gambling legalization are all factors that have contributed to the success of online gambling in recent years. As a result, experts have predicted that the global online gambling market will increase from $58.96 billion in 2019 to $92.86 billion in 2023.
Let's probe deeper to understand exactly how these three factors impact the global phenomenon of online gambling.
Increased consumer participation during the Covid-19 pandemic
The coronavirus outbreak led to the imposition of Covid-19 protocols, including lockdowns and social distancing. As a result, brick-and-mortar gambling establishments remained closed, creating a broad customer base for online gambling platforms.
According to Global Poker, a research firm, the United States recorded a 255% increase in first-time online poker players since Covid-19 lockdowns began. Similarly, the global poker industry grew by a whopping 43% since April 2020.
Spending time indoors gave people a lot of free time, causing them to participate in gaming and leisure activities, including online gambling. Besides, due to safe distancing mandates, online gambling seems like an ideal option as consumers can access their favorite games and sports betting facilities from their homes.
Rapid advancements in mobile apps and internet technology
Thanks to improved internet access and strengthened connectivity, online gamblers can comfortably play with anyone from across the globe at any time.
As the popularity of social gaming grows, online gambling firms are capitalizing on developing mobile apps to enhance convenience and accessibility for consumers. What's more, the prevalence of smart devices with advanced features like expanded storage, swift processing speeds, and detailed graphics encourages online gambling significantly.
The advent of artificial intelligence (AI) has considerably aided in enriching the overall user experience. This technology allows online gambling companies to assess the user's preferences and provide a personalized welcome page, making it easier for customers to find their favorite game. AI chatbots also improve customer service as the bots help resolve common queries.
Gambling legalization in various countries across the globe
The United States has already legalized online gambling in 23 states, and legislators in eight other states have recently passed bills to legalize the practice. Recently, Europe's attitude towards gambling has changed significantly, with countries like the UK, Sweden, Netherlands, and Switzerland polishing up their gambling laws.
The global landscape is changing fast. In light of changing consumer behavior and occurrences such as the recent Covid-19 pandemic, more governments are willing to lift online gambling bans and putting strict regulations in place.
For example, Belarus recently legalized online W88 casinos. Sweden introduced a new set of laws to open up the industry to private operatives and expand the market. Armenia amended its exiting gambling rules, and many other countries are following suit.
Online gambling is a lucrative venture that governments can capitalize on to generate substantial revenue for their economies, and various regimes want a piece of the pie.